Nikep Software Lab.
Picture Database of The Wallpaper Delivery Service
These are deliverable pictures. Please click one of the categories and thumbnail number to see a matrix of thumbnails.
Sample Pictures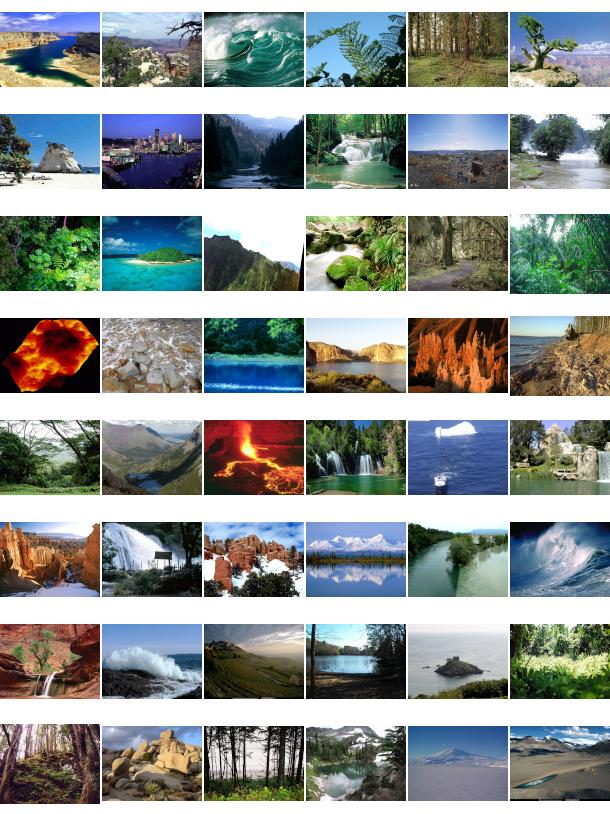 Search in the site
Internet Search
Do you have plans to develop something?
Nikep Software Lab. will contract your system constructions or application developments.
We can develop the followings;
Intra-network of small/middle size company,
Bi-lingual web site for Japanese and English,
New web services,
Systems for cellular phones in Japan,
Applications of various platforms, native or cross-platforms
We are also ready to offer customized web applications providing on the site: for example special codec parameters, download servers for your costomer, reserved storage space, or etc.
If you feel interesting, please take a look at
here
for details.

Please contact me, if you have comments or questions.
2004-2009 Shigeki Kaneko, all right reserved.